Monday, Oct. 24, 2005 @ 8:34 am
Harrison Camping
---

Friday night, on the granite bluffs of Whytecliff, hoods up against the buffeting wind. Across the harbour a giant tree is adorned with white lights, a jellyfish billowing in the restless October wind. It feels so right to be here, I'm not tired anymore - my mind is alive with the possibilities. Let's go away tomorrow... let's get out of here for a night.

Saturday: drive-thru coffee and rural roads, crisp sunshine and all the leaves whooshing up behind the truck. Logging roads and waterfalls, ten kilometers into the woods, Canadian beer and Neil Young.

This is it.

The sun sets and the campfire rises, quick burning dry pine and fir, and the stars appear - double, three times as many as above our suburban houses.

I hunker down beside the lake, a blinking light across the water. Scubbing soot from the bottom of the pot, hands black, water cold numbing. Daniel comes to be beside me, tells me not to bother right now. I put the pot down onto the pebble shore. The way you look up at the stars, he tells me, Your face opens up and you are so happy. I love that.

Rain begins to fall sometime in the night. It lands in heavy huge droplets from the cedar swaying above.

There's nowhere else I'd rather be.

I run down the pebble shore in the morning and climb up a bluff. Hands strong again, boulder to the top. There are orchids scattered in the moss beneath the conifers. I step carefully to the edge and look over towards camp. Daniel is searching the shore for me. I take a picture. Brown and golden leaves strewn across the shore, mist humidity hanging low. We swim in the lake in the afternoon. ALIVE skin shrinks aches revelling in the icey cold fresh water late October lake swimming.

Sunday night I stare at my plate, his mother to my left and his father to my right. His hand reassuringly on my knee. Roast, mashed potatoes, carrots, broccoli.

He lowers me to the floor of the gym, my hands and legs are shaking, because I did it, I completed my nemesis, the green route. And the brown one, right afterwards, one hold from the top. Next time.

On our backs, side by side, on his bed, listening to Wilco. He tells me, You're everything I could dream up in a girl. Listening to the Jayhawks, I'm so glad I met you. Blue Rodeo, Are you real?

He's fallen in love with me.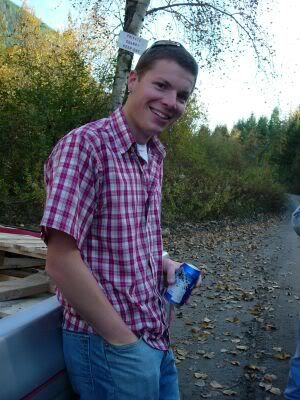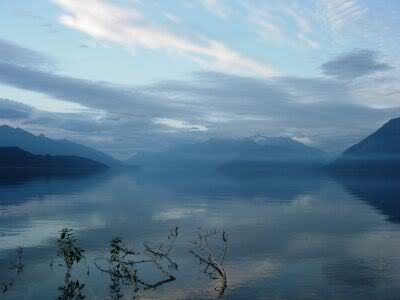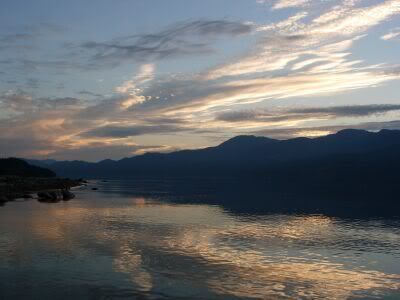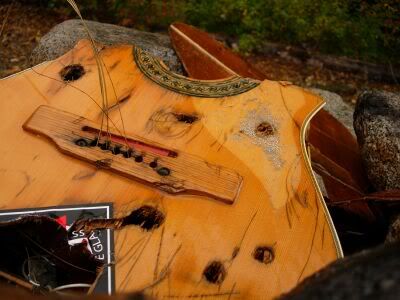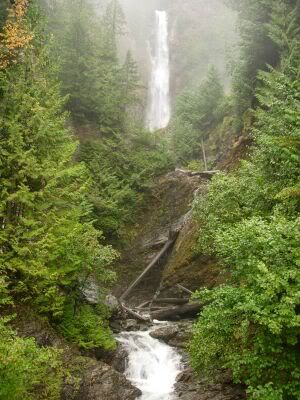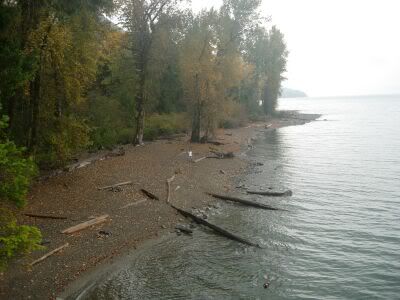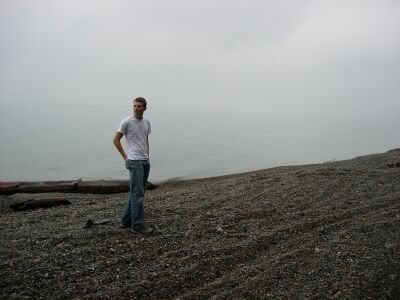 �