SWORDFERN

Profile - Archive- RSS
Notes - Email - Diaryland

Purgatory - Sunday, Feb. 10, 2019
Day Fifteen - Saturday, Feb. 09, 2019
Day Fourteen - Saturday, Feb. 09, 2019
Day Thirteen - Thursday, Feb. 07, 2019
Atonement - Thursday, Feb. 07, 2019


Monday, Apr. 10, 2006 @ 8:54 am
Elfin Lakes and the Important Blooms
---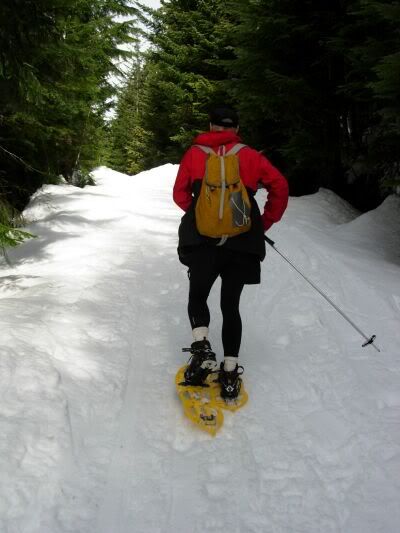 Dad starting up the trail from the Diamond Head parking lot.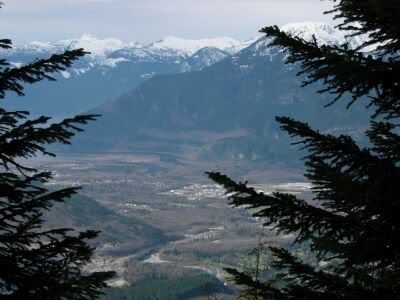 Peek-a-Boo view of Squamish and the new college campus.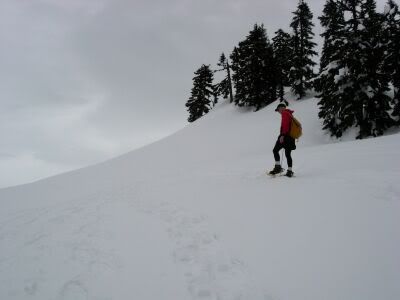 Heading up over to the top of the ridge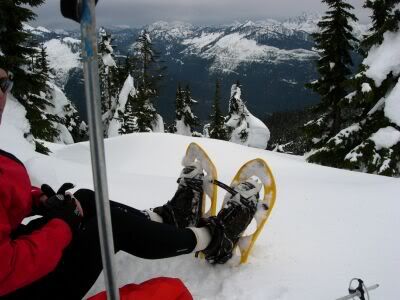 Eating lunch, gazing towards Sky Pilot.





Red-cheeked, bundled-up, me.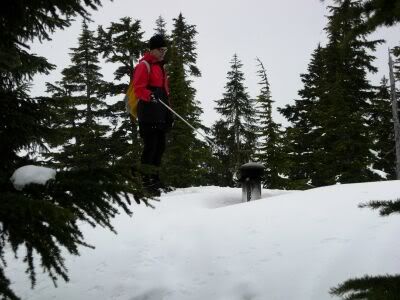 We finally found the shelter in Red Heather Meadows!





Inside the shelter. Nice pots.





My mother's magnolia that refused to bloom until this spring.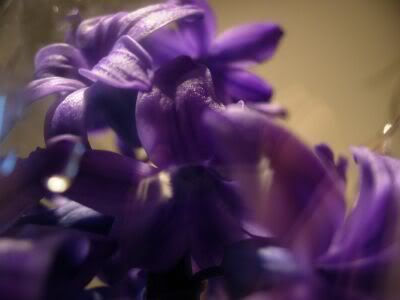 Bring spring indoors.





The magnolia... my heart. I lay as a child beneath the barren limbs, and now it pushes forth heady thick petals. I cannot ignore the importance of this. Hyacinth heavily perfumes the cottage, a discarded treasure, a child's greed left broken on the boulevard. Do not fear, I will still wonder at your rows of lavender genius.

�