Tuesday, May. 30, 2006 @ 11:44 pm
Dog Mountain Sunset Hike
---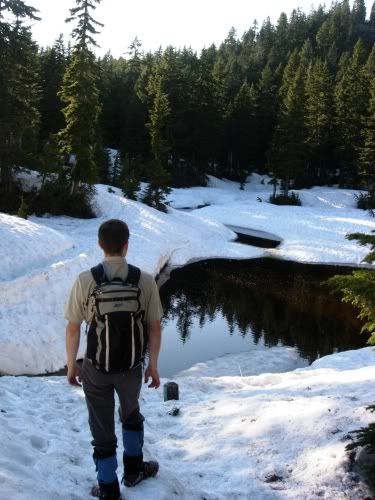 Daniel at First Lake. Glad we brought the instep crampons and gaiters!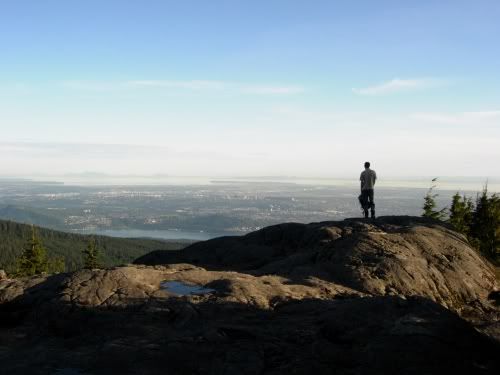 Daniel at the View Point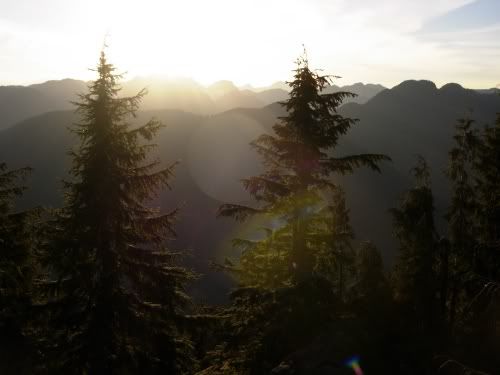 Looking west over Lynn Peak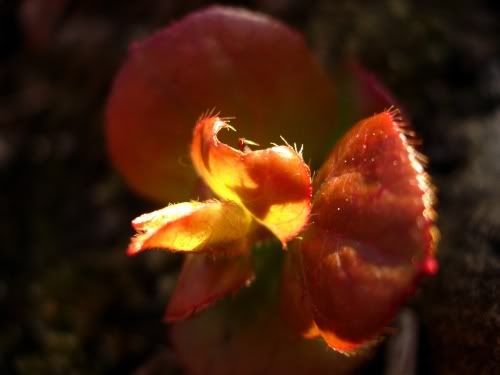 Spring Growth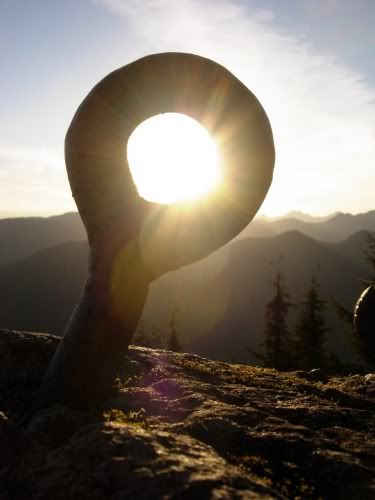 An old anchor in the granite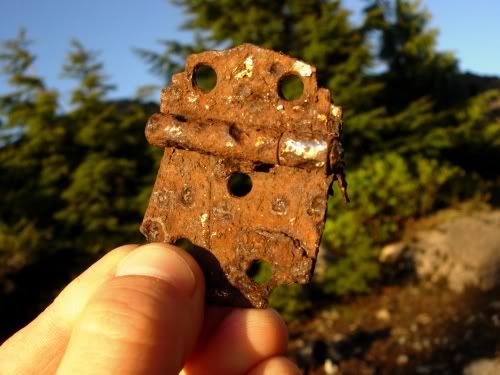 Old hinge found in the remains of a cabin... and my special thumb!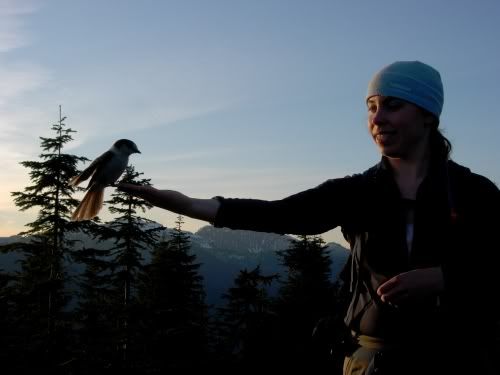 Me. Dopey happy. I love whiskey jacks!



�