SWORDFERN

Profile - Archive- RSS
Notes - Email - Diaryland

Purgatory - Sunday, Feb. 10, 2019
Day Fifteen - Saturday, Feb. 09, 2019
Day Fourteen - Saturday, Feb. 09, 2019
Day Thirteen - Thursday, Feb. 07, 2019
Atonement - Thursday, Feb. 07, 2019


Sunday, Nov. 05, 2006 @ 9:53 pm
Pre-Move Purge
---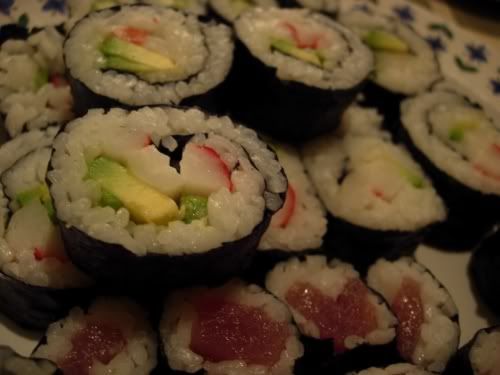 Homemade sushi on rainy Saturday nights.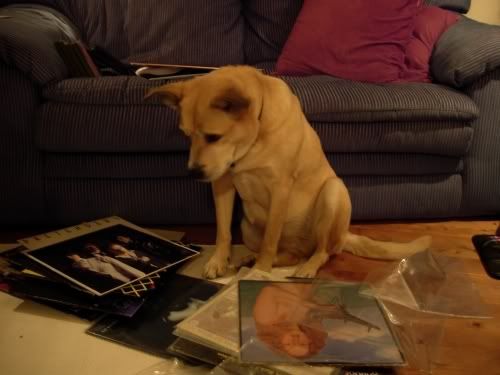 Lucy helped Daniel to cull records before the big move.

I sold my van today, the van I've been driving since February 2002. More than one boyfriend has confessed to liking me more because I was driving such a hideous vehicle. It has over 370,000 kms on it. I let it go for $200. This van has moved me several times, drove me to the Oregon Coast and back, hauled frozen seals from Salt Spring to the necropsy lab in Aldergrove, and survived logging roads including a trip to St Agnes Well on the Lillooet/Harrison forest service road. Van went to Princeton tonight... poor van... so cold... snow...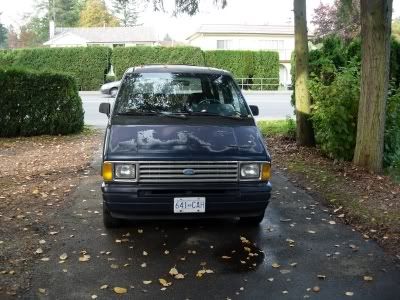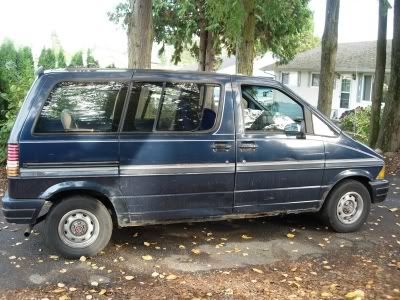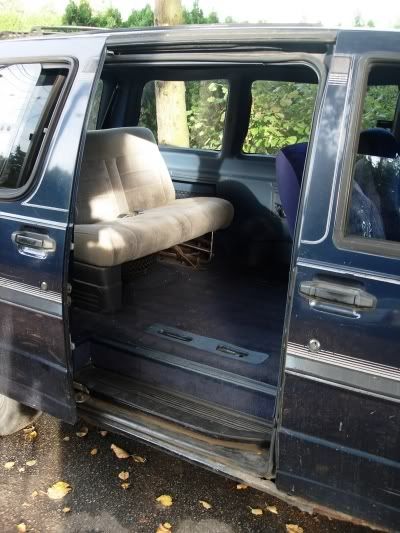 �