Friday, Nov. 10, 2006 @ 1:45 pm
Waiting for Pie
---

It's raining still, falling loudly on the tin roof over the porch of the cottage. A small puddle has leaked in the south-west corner of the kitchen, and the single-pane windows sweat day and night. Water fills the pots scattered around the yard, fills the jars in the recycling bin, fills Daniel's forgotten outside work boots.

I'm making my first lemon meringue pie. It's like this now, a sort of Stay-at-Home Mom lifestyle, without those pesky children tangled around my legs. Lucy is around though, leaving her muddy paw prints on the poorly chosen white rug. She leans into me when I hug her, scratch her. She loves me, my first Dog Love, my Lucy. My lemon meringue pie.

I grocery shop before ten in the morning, making idle conversation with women cashiers. I wash my Daniel's laundry in the daylight, folding his underwear into his drawer. He doesn't know that I do that. I bake daily: brownies, date squares, oatmeal raisin cookies. Dinner is on the stove when I hear him put his tools into the laundry room, when I hear him stomp on the doormat, when he enters the kitchen and kisses me in my apron over the steaming pot of soup, stew, what-have-you.

Twenty days left in this cottage, this city.

I went to my parent's house to sort through childhood memorabilia. I condensed the artwork, toys, journals down to just two boxes, plus one box of university binders stuffed with looseleaf notes. What does any of it matter? I want to throw it all off of the Lions Gate Bridge. Oh Honey, you're getting rid of that? How long can you hold onto everything? The house, my home barely feels like home. I see things that I never noticed. I see the mismatched white paint on the door jams, the ugly faded prints hanging in the entrance, the sad pile of important papers, coupons, recipes, beside the telephone. Twist-tie collection alongside the knives. New dishes that are too modern for this house, and that makes me cry because they spent money of those ugly things. Not that money is a problem, but it makes me sad to think of them shopping and buying things.

What I indend to describe is a sense of loss, of alienation, from my own hometown. I suppose that the purpose of this whole journal is to express this feeling, because it has been a condition of my being for so many years. I wonder how much I will miss this place, how much I will yearn for it, because I am so used to yearning.

I recovered my riding helmet from amongst the envelopes of paper dolls. I didn't try it on until I was back in the cottage. I stood in front of the bathroom mirror and pulled it on over my messy hair. I slowly took off the black rain cover, and there beneath was the black velvet, split in that one spot from a stray horse hoof. Heavy and perfect fitting. I ran my hand across the velvet. On the island I will ride, I promise myself this.

I promise myself to stop waiting for it.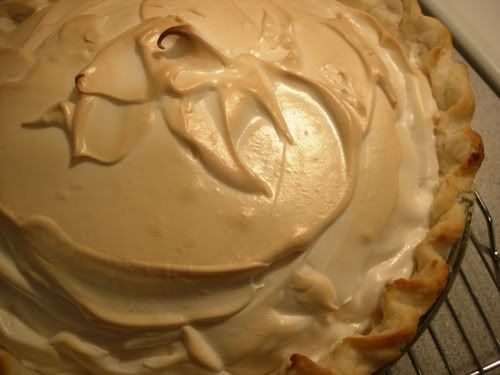 �