SWORDFERN

Profile - Archive- RSS
Notes - Email - Diaryland

Purgatory - Sunday, Feb. 10, 2019
Day Fifteen - Saturday, Feb. 09, 2019
Day Fourteen - Saturday, Feb. 09, 2019
Day Thirteen - Thursday, Feb. 07, 2019
Atonement - Thursday, Feb. 07, 2019


Monday, Mar. 26, 2007 @ 10:22 am
Sunshine Coast Weekend
---

How deep is the mud?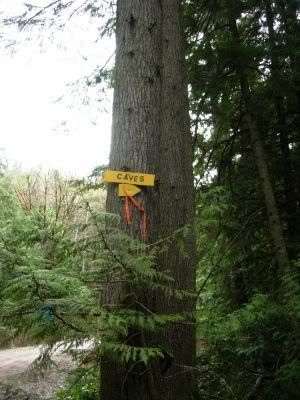 Ooohh... caves!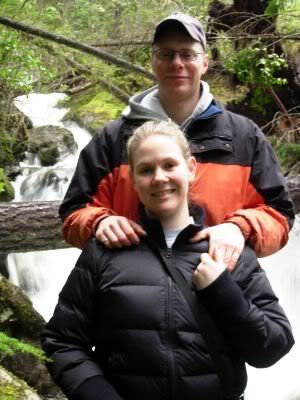 Adrienne and James found the caves, but were more impressed with the high waters of the creek.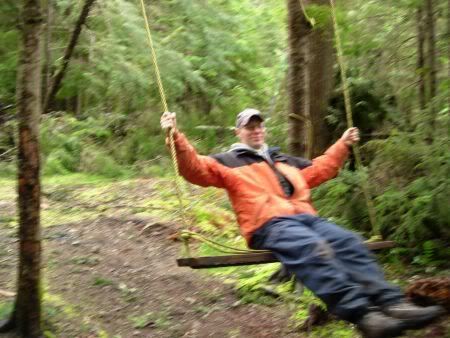 James found a gigantic hippy swing built for two.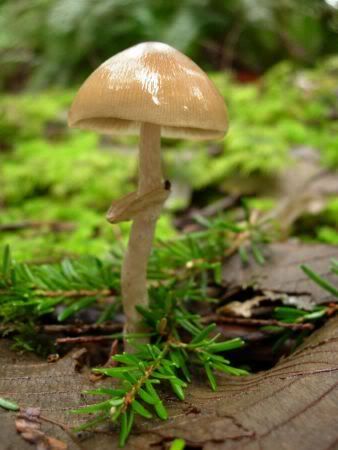 Meanwhile I'm poking around in the rotten logs and saturated moss looking for mushrooms.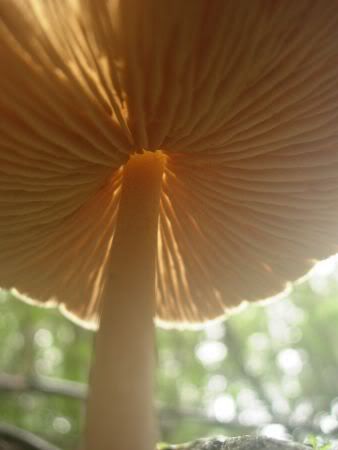 Nice gills.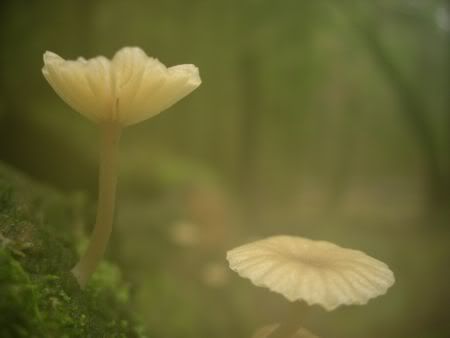 Cute and pale.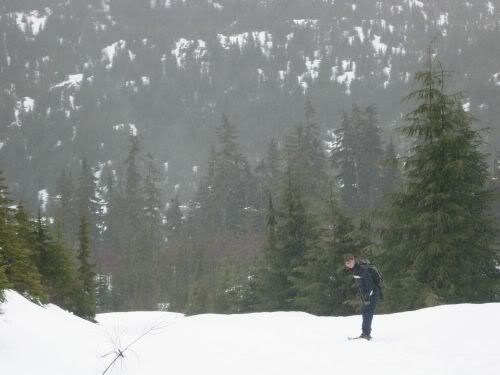 Daniel snowshoeing at Tetrahedron in the rain.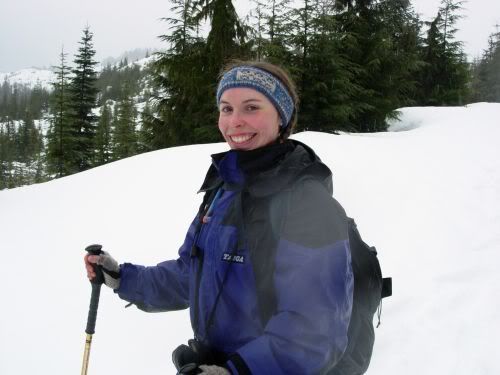 I finished my headband the night before (added 10 stitches and used a larger gauge needles for the stranded area to improve fit) and got to try it out in the mountains.






Exploring Frances Point Provincial Park






Daniel's gorgeous curls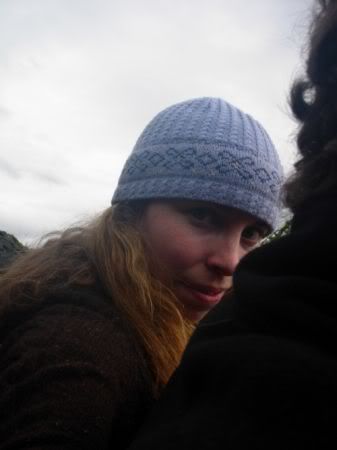 My.. umm.. less gorgeous curls.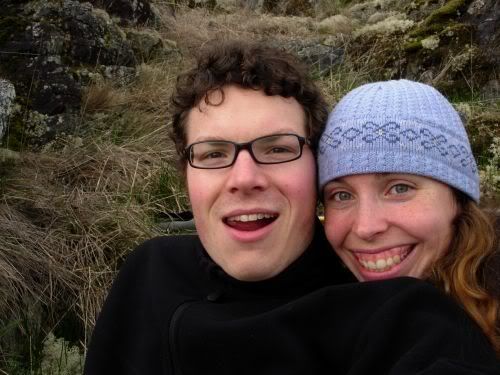 Being silly on the bluffs.




�