SWORDFERN

Profile - Archive- RSS
Notes - Email - Diaryland

Purgatory - Sunday, Feb. 10, 2019
Day Fifteen - Saturday, Feb. 09, 2019
Day Fourteen - Saturday, Feb. 09, 2019
Day Thirteen - Thursday, Feb. 07, 2019
Atonement - Thursday, Feb. 07, 2019


Tuesday, Apr. 10, 2007 @ 6:32 pm
Easter Weekend
---

Rainy Easter Weekend... no family obligations... what to do? Puzzles!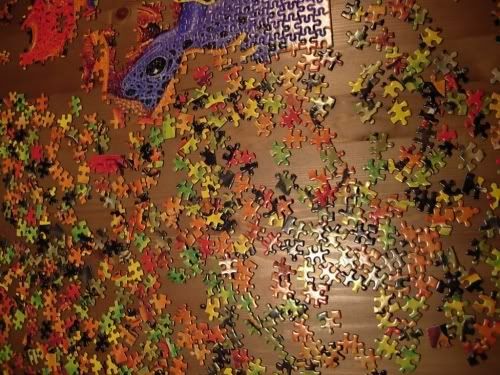 Frog Puzzle in Pieces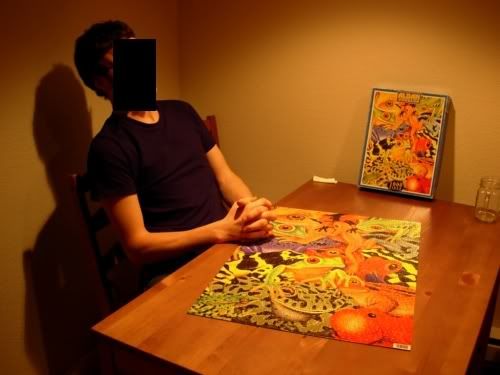 Frog Puzzle Completed. Daniel was making a stupid face.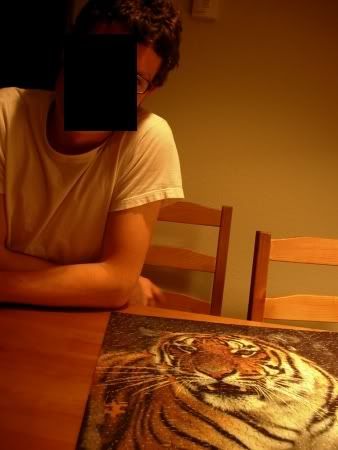 Tiger Puzzle. Four pieces missing. Were we really stupid enough to buy puzzles from a thrift store?! More stupid face.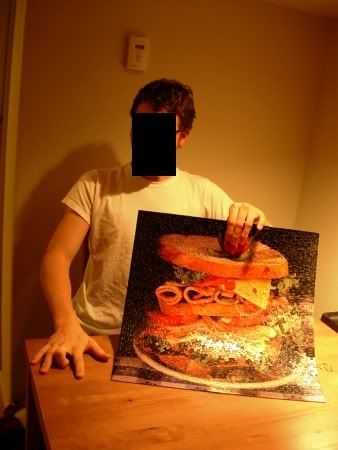 "Vintage" Springbok Midnight Snack Puzzle. All pieces present. Stupider face.



We did get outside to ride Patrick. I made Daniel wear my helmet and half chaps because I was afraid that he'd get thrown off. Patrick is an Arab. Daniel is a beginner rider. Daniel was eventually tossed off. Not too stupid of a face, but the helmet looks super geeky.
�