SWORDFERN

Profile - Archive- RSS
Notes - Email - Diaryland

Purgatory - Sunday, Feb. 10, 2019
Day Fifteen - Saturday, Feb. 09, 2019
Day Fourteen - Saturday, Feb. 09, 2019
Day Thirteen - Thursday, Feb. 07, 2019
Atonement - Thursday, Feb. 07, 2019


Wednesday, Jul. 25, 2007 @ 9:55 am
Weddings...
---

Friday's activities included picking up the tuxes, having the rehearsal and lunch, and throwing Adrienne's shower. The T.P. wedding dress game was a hit...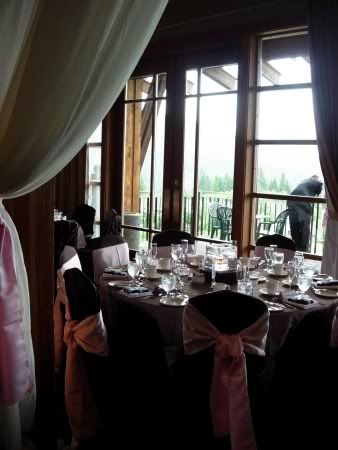 Saturday was Steph's wedding at Westwood Plateau.




Pink and brown were her colours - all of the decor was extremely tasteful and elegant.




Steph and Ben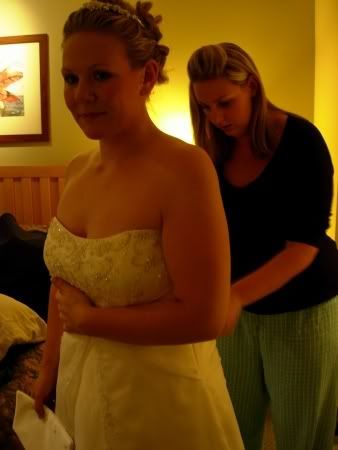 Sunday was Adrienne's wedding. Here Julia ties up the back of her dress.




Posing in the courtyard of the hotel.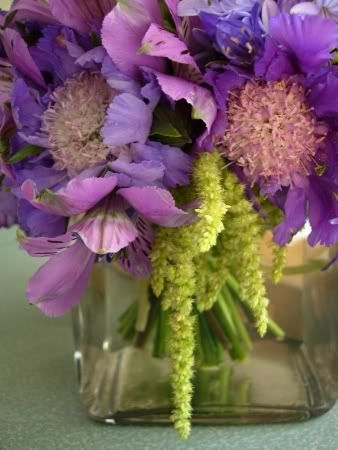 I didn't bring my camera around with me - our bridesmaids outfits had no provision for a clutch/purse. Here is a centerpiece that I brought home.




My bouquet, slightly wilted.




I came home to an overgrown garden - Daniel never picked the peas like I told him to!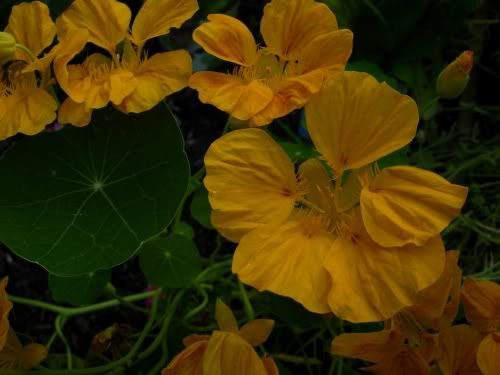 The nasturtiums really liked the rainy week.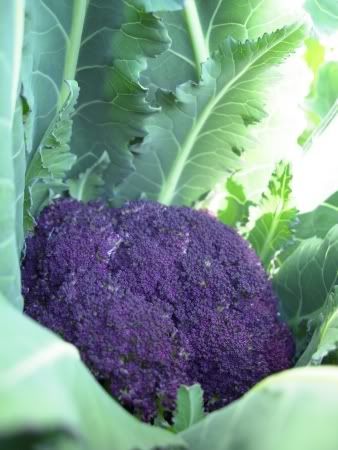 Broccoli!


�