SWORDFERN

Profile - Archive- RSS
Notes - Email - Diaryland

Purgatory - Sunday, Feb. 10, 2019
Day Fifteen - Saturday, Feb. 09, 2019
Day Fourteen - Saturday, Feb. 09, 2019
Day Thirteen - Thursday, Feb. 07, 2019
Atonement - Thursday, Feb. 07, 2019


Tuesday, Dec. 15, 2009 @ 10:52 pm
Cold Photos
---

This me and Roy snowshoeing on a frozen lake. I am the more marshmallowy person.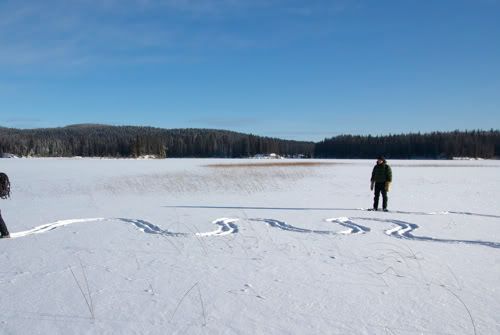 Here is Roy watching me leave a curious path for whoever comes next.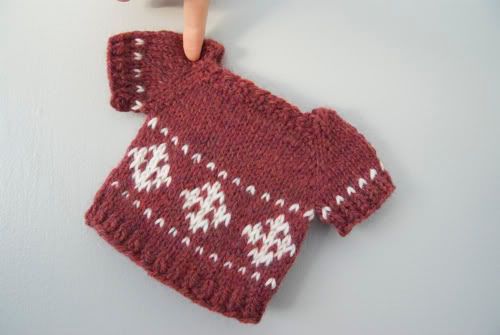 Here is a sweater that I created for my sister's teddy bear. I designed it myself.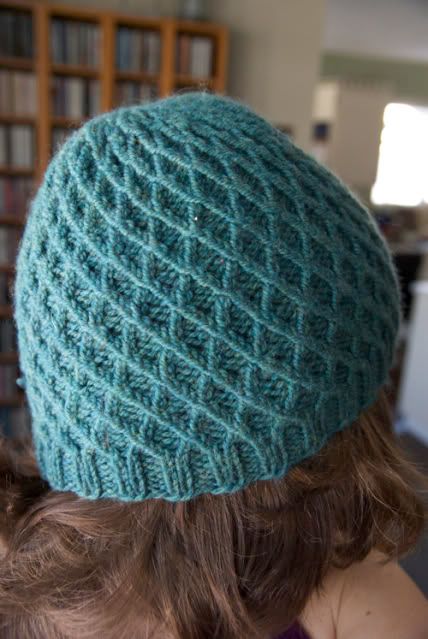 Here is a toque that I knit ages ago that has become my second-layer toque for -20*C days.




Here is a -20*C day. I'm smiling because this snow is ridiculously light and easy to shovel.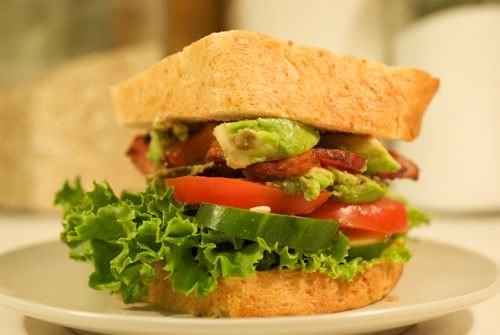 Here is what I ate after spending an afternoon outside in -25*C.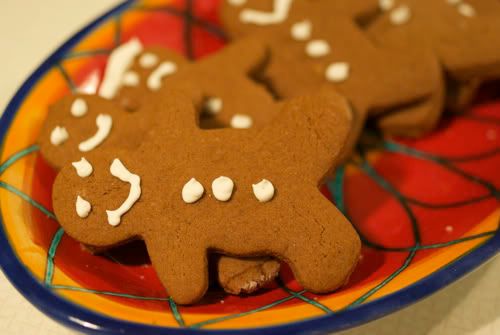 Here is what I do with my time when the temperature hits -30*C.




�