SWORDFERN

Profile - Archive- RSS
Notes - Email - Diaryland

Purgatory - Sunday, Feb. 10, 2019
Day Fifteen - Saturday, Feb. 09, 2019
Day Fourteen - Saturday, Feb. 09, 2019
Day Thirteen - Thursday, Feb. 07, 2019
Atonement - Thursday, Feb. 07, 2019


Friday, Mar. 19, 2010 @ 8:20 pm
Small Photo Update
---

Daniel helping Spring along.... "Patchy", as I'd named it, has now completely melted. Still dropping well below zero at night, but the city has started sweeping up the sand from the streets.




I made a double-layer chocolate cake, and I put a candle in Daniel's because, well, why not?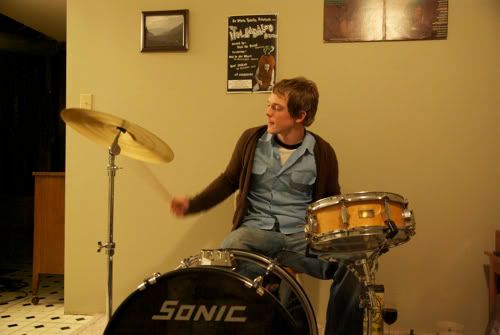 Roy. I've spent hours sitting on the old couch watching him do this. Hours. I love him and his simple drum kit and his heart and his determinedness.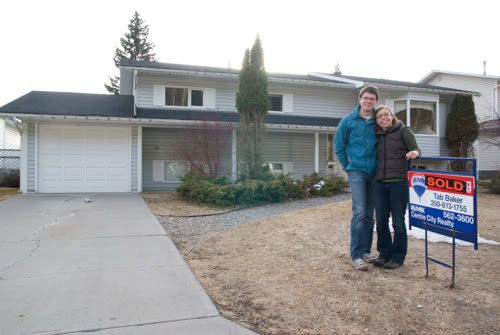 Me and D and our first house, in all of its sprawling 1988 glory.


�