Monday, May. 10, 2010 @ 8:38 pm
Photo Catchup
---

Life continues to pass in a blur. Things must be easing off slightly, though, as I have a few photos to show from the last week.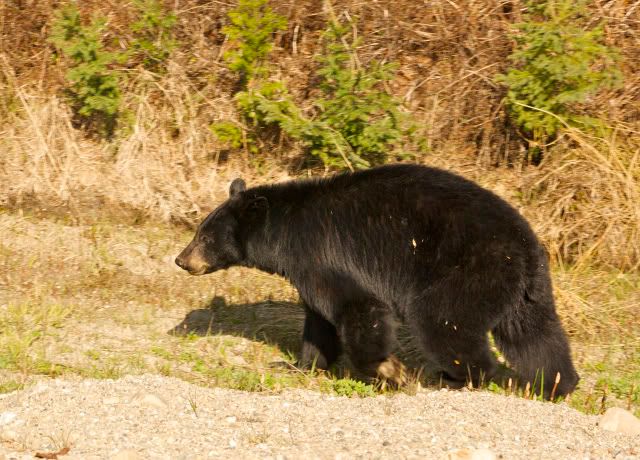 "Teddy" who we found about 10 km north of town.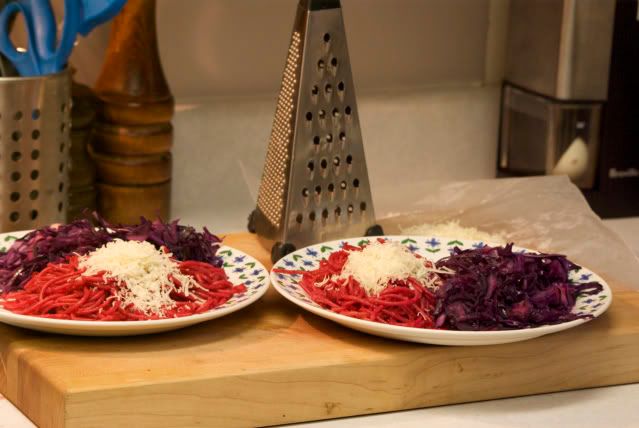 "LOL Dinner" that involved beet pesto and braised red cabbage.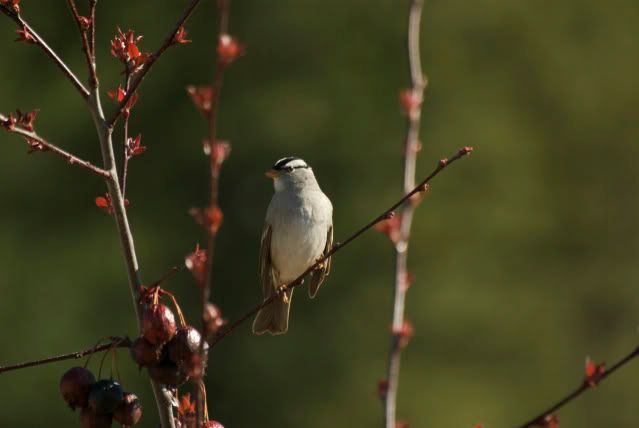 "Dusty": One of my flock of white crowned sparrows that are regulars at my feeder.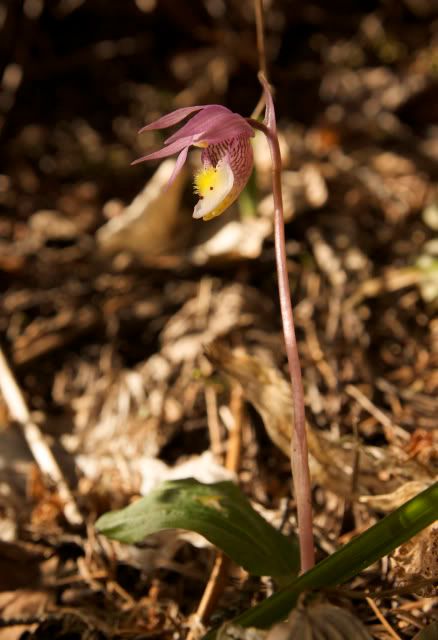 "Lucky": A perfect calypso bulbosa at the edge of a regularly hiked trail.

�