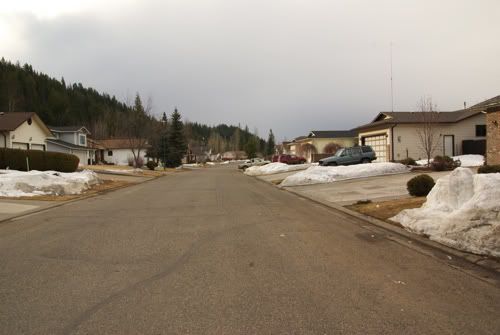 The neighbourhood on the morning we left.

We reached the campsite at night. In the morning, I went out onto the bluff, and when I saw this view I started crying. Do you know what it's like to see so much green, so much unfrozen water, after a winter in the north?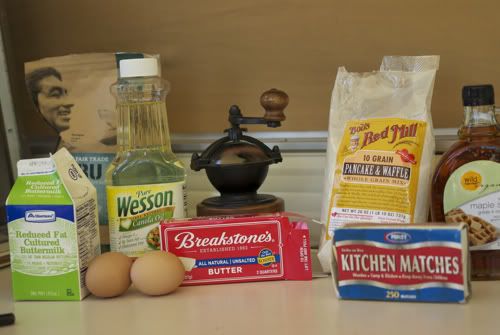 Camping breakfast supplies. I find grocery shopping in the states fascinating. We set ourselves a challenge to find products that did not include any evil corn industry byproducts - very difficult!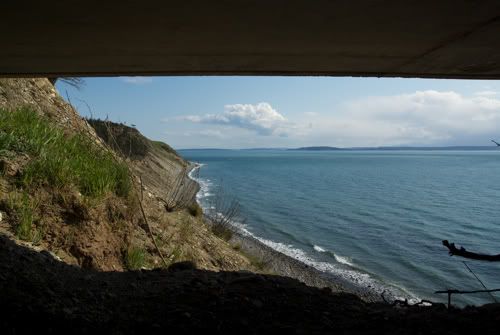 We went for a walk down the bluff trail and explored some old military installations. I wouldn't mind keeping watch from this bunker all day...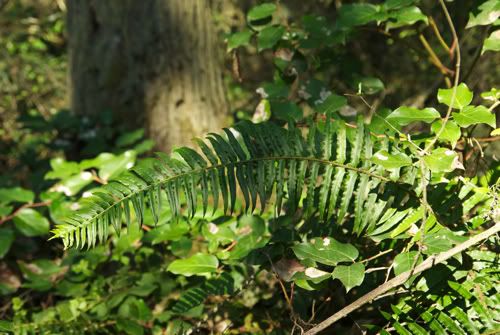 And along the trail these friendly fronds reminded me that I was in my natural habitat.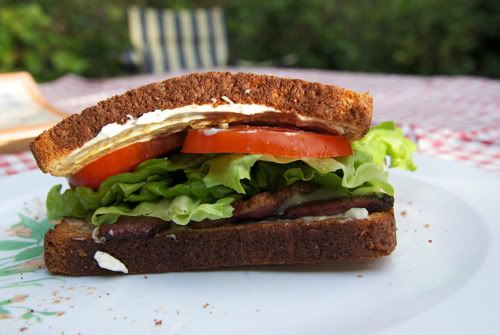 Camping lunch/supper - whatever meal you have at 4pm.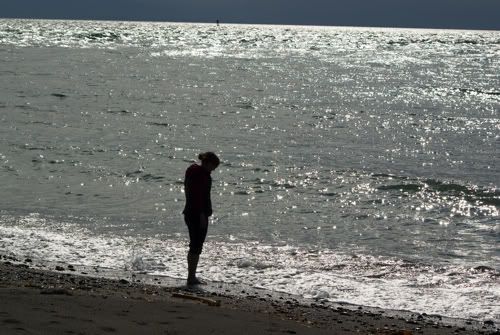 I couldn't help myself.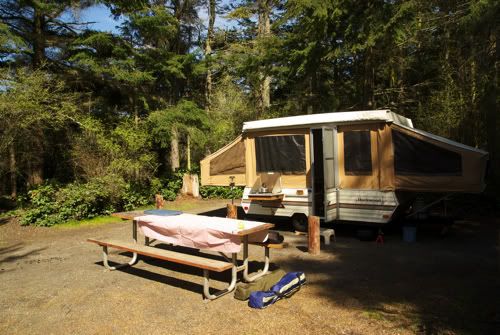 The inherited tent trailer, in all of its 1989 glory.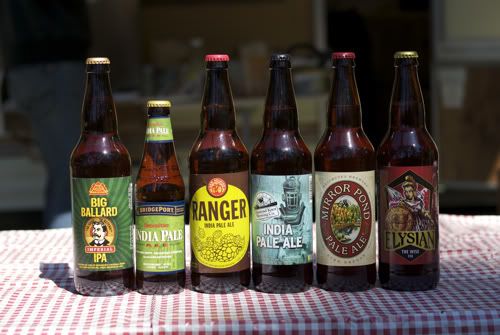 Someone has a taste for IPA.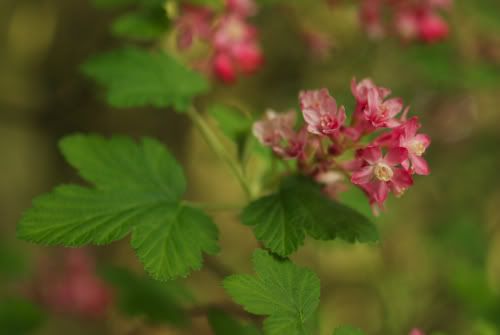 Red-flowering currant.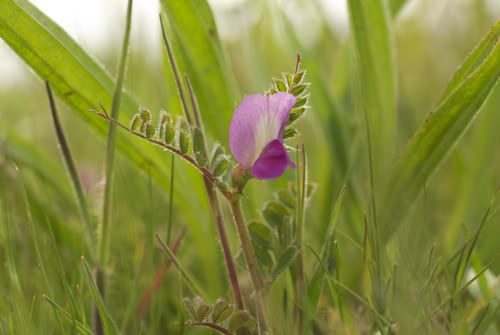 Common vetch.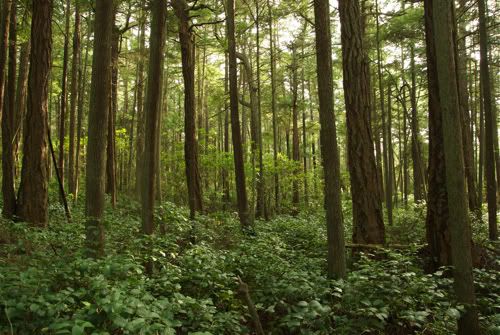 The forest. The forest. I went alone into the forest and walked quietly and knelt on moss and took photos of mushrooms and stared up at the towering rhododendrons.