Tonight I feel calm for the first time in weeks. Projects are near completion and warmer weather has arrived. I'd begun to give up hope of feeling joy and interest, but things somehow shifted in the last 24 hrs.

I picked 2 kilos of saskatoons from the bushy right of way behind the back fence. My first time picking. At first my fingers were clumsy, but soon I figured out the technique. My hands are still stained blue, but this was the most meditative and calming activity that I've taken the time to do in a long, long time.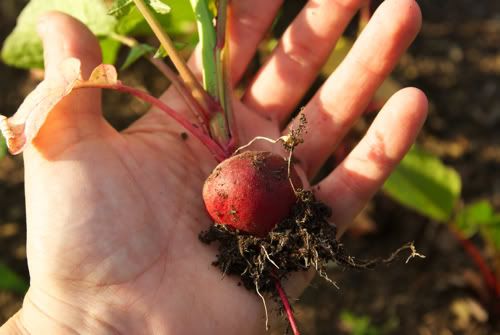 The garden is slow this year. We had 23 days of rain in July and very few warm days. The cooler climate vegetables are thriving, though, and it reminds me of the garden I kept in Victoria. Radish just pulled from the garden, how can this not inspire joy and satisfaction?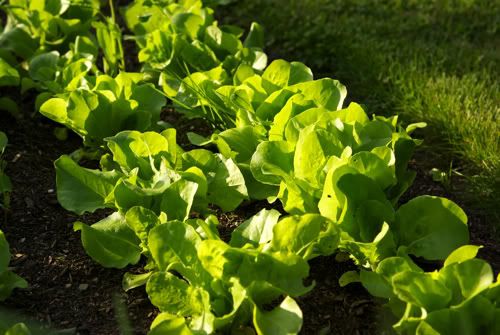 The lettuce. Rows and rows of lettuce, I pick the leaves young and tender.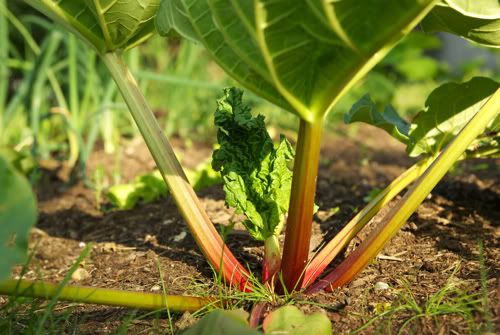 Rhubarb. I rescued this from a far corner of the yard last spring. It was a scrawny little wilted leaf dangling from the root, but I carefully transplanted it to the garden, and it has survived!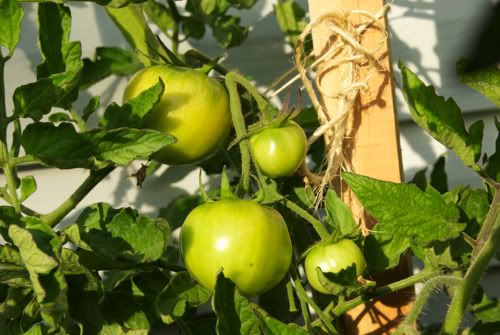 The tomatoes? I am expecting to have a lot of fried green tomatoes for dinner in September.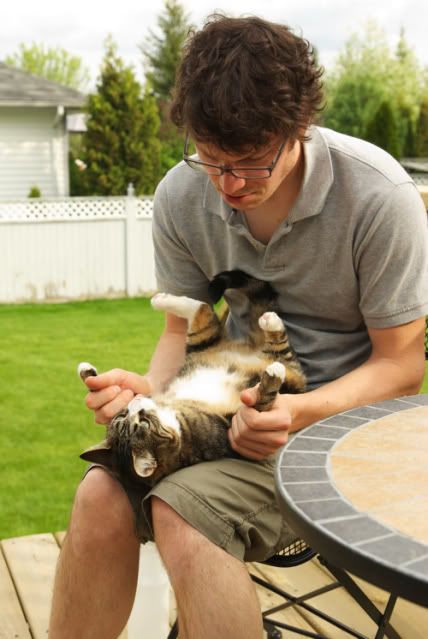 Daddy!! A warm day on the deck earlier this summer. Grey clouds in the back, we probably had to run inside shortly after this.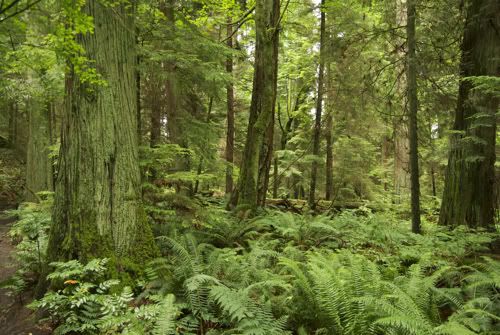 When we were in Vancouver for the wedding, we went for a walk out at Lighthouse Park. The park is nostalgic for me and Daniel, as we both spent a great deal of time there as children. It was raining, so we had the place to ourselves. Swordferns? Yes!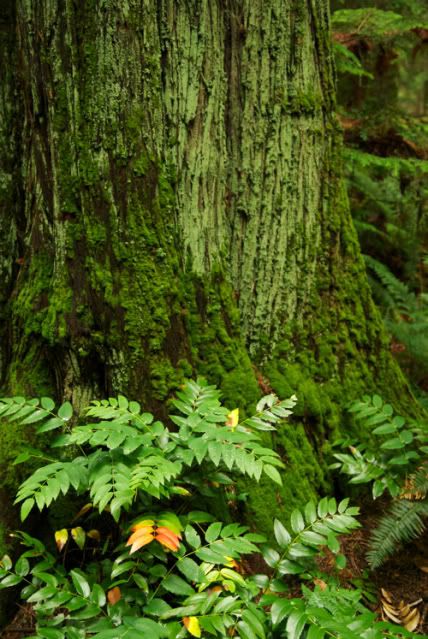 I will never again take for granted the beauty of the west coast rain forests. When I may have at one time shrugged off as certain aspects as boring, I now find myself fascinated and in awe. Verdant and lush.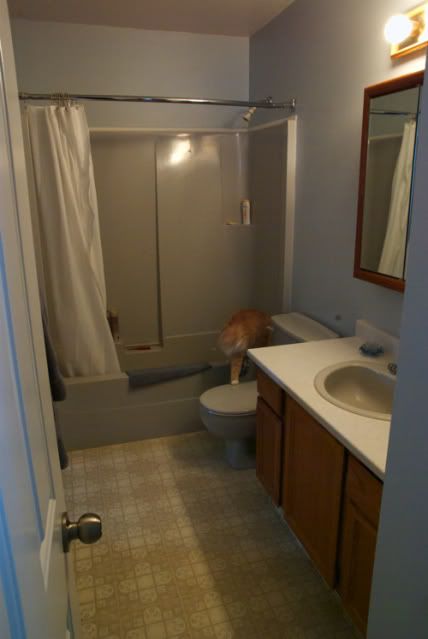 Oh, and you remember this room?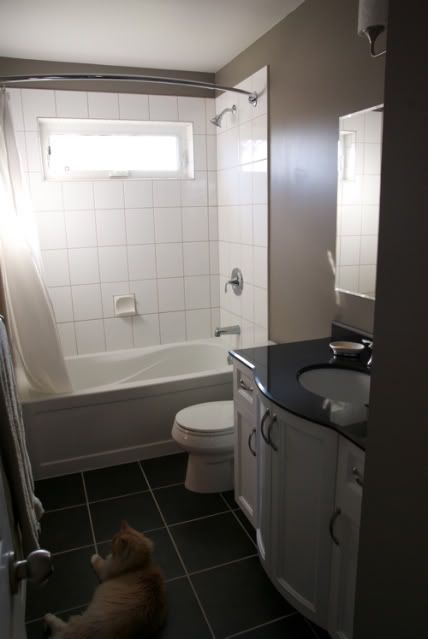 Check out the after. So.Much.Work.



�