SWORDFERN

Profile - Archive- RSS
Notes - Email - Diaryland

Purgatory - Sunday, Feb. 10, 2019
Day Fifteen - Saturday, Feb. 09, 2019
Day Fourteen - Saturday, Feb. 09, 2019
Day Thirteen - Thursday, Feb. 07, 2019
Atonement - Thursday, Feb. 07, 2019


Sunday, Sept. 25, 2011 @ 4:50 pm
Snowflake Apron
---

My friend from university (hahaha my ONE friend from university... sigh) is getting married next weekend. Sarah's passions include snow, mountains, and snowboarding. She is so in love with snow that she has a snowflake tattoo. When I saw this fabric, I immediately thought of her and knew that I had to make her an apron out of it as a belated shower present. I whipped this up in about 3 hrs.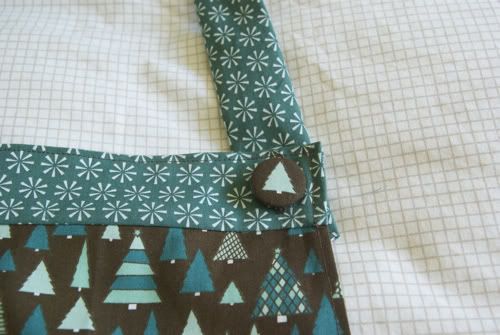 I didn't have any interesting buttons that coordinated with this fabric, so I made a covered button to match. For me, it's little details like this that really make a handmade project special.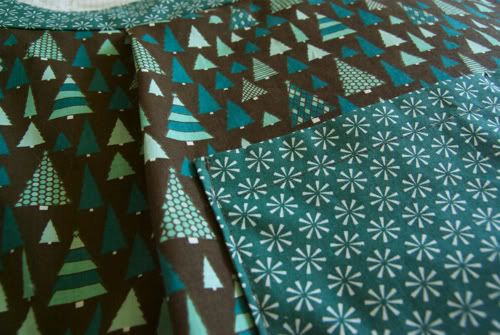 I love to sew pleats. They magically transform a flat piece of fabric into 3D. Plus they're cute. I also added a little zig-zag tack at the corner of the pocket for reinforcement.


�